#1 Mass DM
panel

Supercharged by AI
Make your clients happier, you richer.
948+ Happy Clients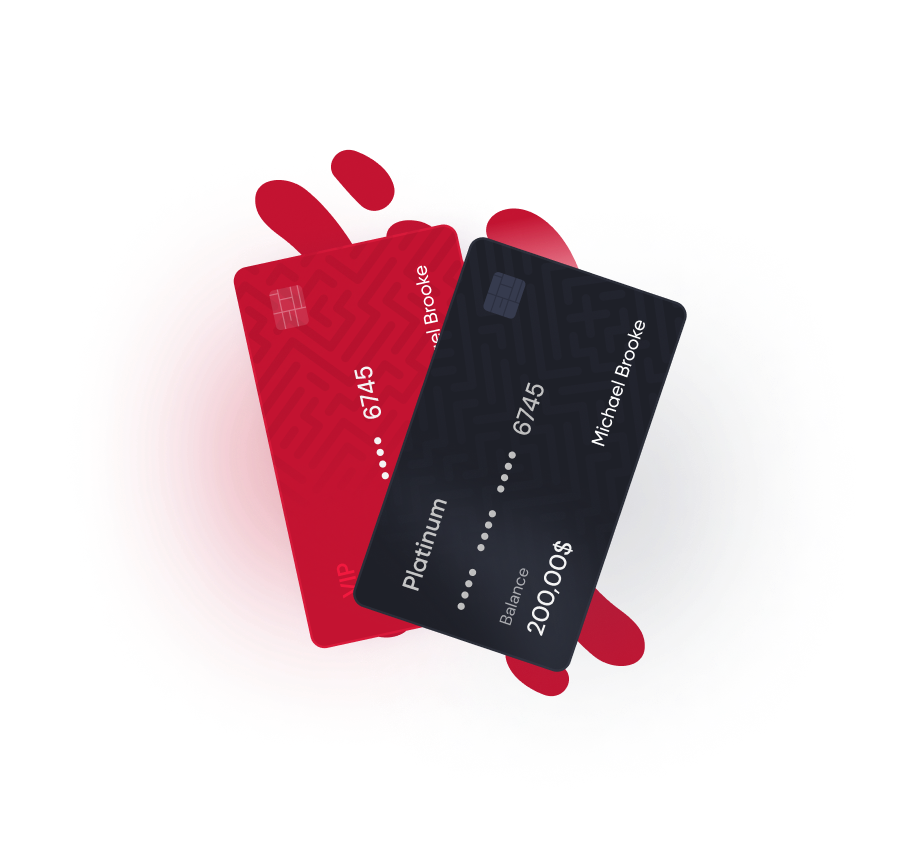 World's #1ST Mass DM Panel Giving you Superb Service!

- Only high-quality accounts
- Push notifications
- DMs stay in inbox for a long time
Numerous payment methods
You can pick from different payment methods we provide: Payeer or Crypto
Best market prices
We offer very good price for wholesalers, so you can earn enough. 
Delivered promptly
We are proud to say that our order delivery time is very short, 24-48h. 
Supercharged by AI
Our team optimizes the process of creating and launching direct message campaigns, perfect for whatever goals you have in mind. Our machine learning algorithm learns what works best and magically adds them automatically to our filtering system, making our software smarter over time.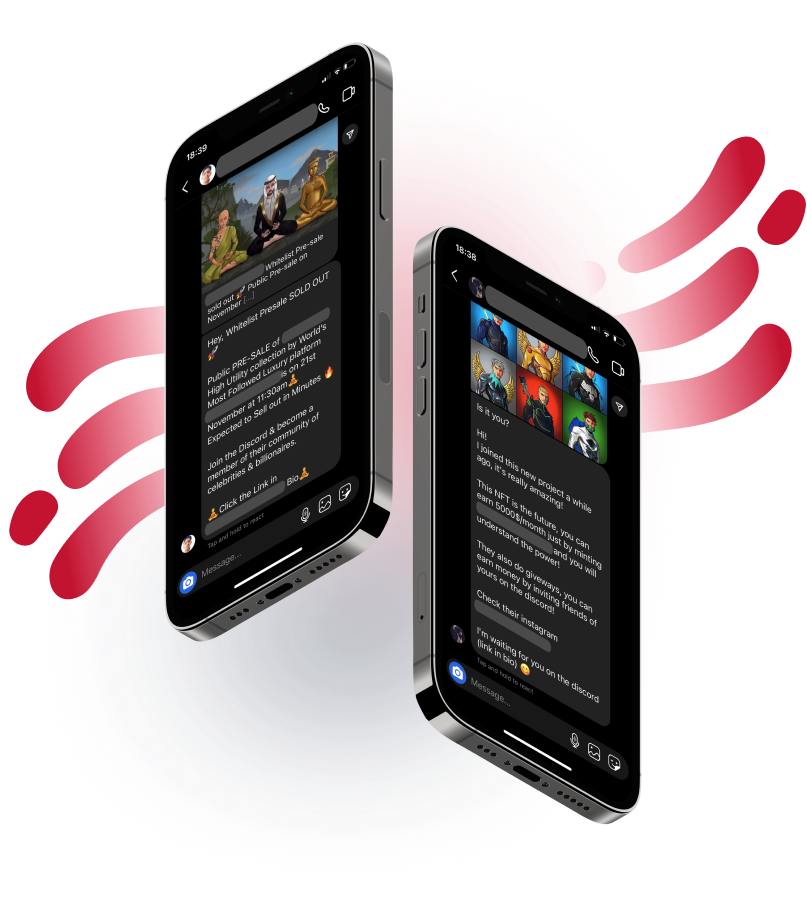 No password
You no longer have to worry about giving out your password or trusting that limits won't be exceeded if you use another solution that requires you to log in. We create thousands of accounts every week to send messages instead of your main account.